6 tags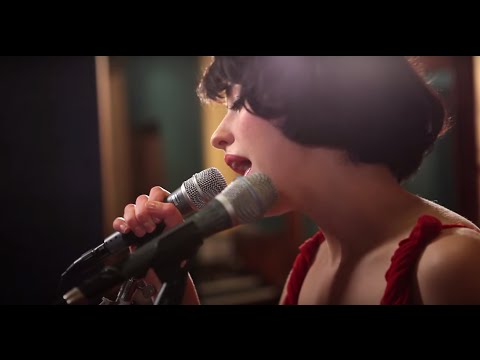 Militarization of Campus Police →
leftcoastjane: This UC Davis prof, Bob Ostertag Composer, historian, journalist, and Professor of Technocultural Studies and Music at UC Davis responds to the violence on the Davis campus, I saw it via OhPauline and alyson-noele, it appeared first in HuffPost. alyson-noele: Yesterday, police at UC Davis attacked seated students with a chemical gas. I teach at UC Davis and I personally know...
Now, the question for the hour is "Who's got the...
therealrinnian: whererainfalls: spacemanandspoilers: clockwork-dragon: wibblywobblytimeywimey—stuff: This fandom.  I love you guys.
How to be classy in three easy steps:
trashartandmovies: This deserves some sort of lifetime achievement award. laughterkey: Open this tab. Open this tab. Open this tab. Just do it.
yelyahwilliams: calehaugen: mewithoutYou...
13 tags
6 tags
5 tags
1 tag
2 tags
My review of The Girl Who Waited:
rainglobule:
2 tags
"Come on, Rory. It's not rocket science. It's just...
3 tags
1 tag
1 tag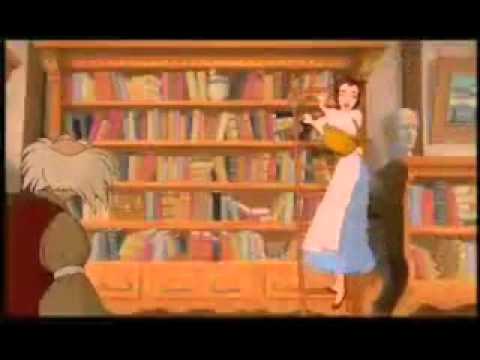 4 tags
4 tags
4 tags
3 tags
12 tags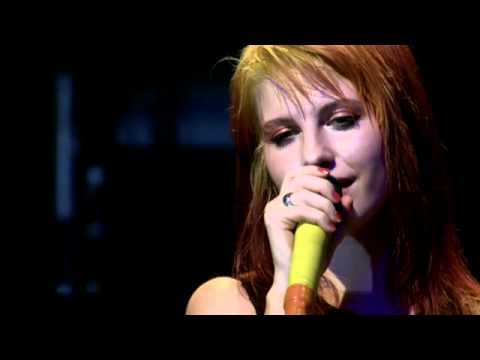 10 tags
3 tags
1 tag
1 tag
8 tags
2 tags